Awesomesauce = My July sponsors:)
WARNING: This post contains the word "awesome" more than necessary.
I decided, in order to highlight my sponsors, why not tell everyone in blog land why I personally love them!
Alyssa from Ten Feet Off Beale
First off, Alyssa has shown me all about Memphis, other than the stuff I already knew about....which pretty much only included Beale Street, the Zoo, and LeBonheur Hospital. A lot of people (around here anyways) always have bad views of Memphis. And yes, there ARE bad PARTS in Memphis, but Alyssa focuses on the beauty and the attractions of Memphis that not many people might know about it!
She's also part of a
biker gang
. ;)
And she's doing a series where she and her boyfriend try
100 great things to eat
in Memphis.
She's a sweetheart, too. I highly recommend checking out her blog!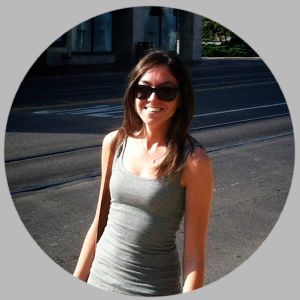 She's adorbs!! :)
Sarah from Fortune Favors the Brave
Sarah is actually one of my "real life" friends. And I put real life in quotations because I've never actually met her, but I seriously feel like I KNOW her! She's hilarious and her kids are too stinkin' cute. She does the occasional book & movie review and let me tell ya'll...this girl is a reading machine. By the time I've finished one book, she's on her 14th. ha!
Sarah is a self proclaimed nerd, who is possibly more addicted to Pinterest than I am.
And I love her
nerdiness
! Brings out MY inner geek ;)
So go now, get your nerdy/awesomesauce on at Sarah's blog!
She's too freakin' adorbs.
Melissa from A Day in the Life of a Mom & a Wife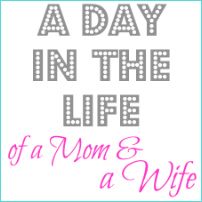 I've started following Melissa a couple of months ago, and I've been able to watch her blog grow. She's a mom, a DIY-er, a beauty expert, and a tattoo collector. In other words, she's totes awesome.
She's also hosting a
giveaway
that's ending soon! So go check it out and stay awhile! You won't be sorry:)
Seriously. I've got some gorgeous sponsors! :)