Just in time for the holidays!
Blue Bird Bride Shop contacted me and asked if my readers would like a gift card to her Etsy store for her fabulous jewelry.
Well, of course I said yes!!!
Look at her beautiful pieces of jewelry that YOU could get with your gift card!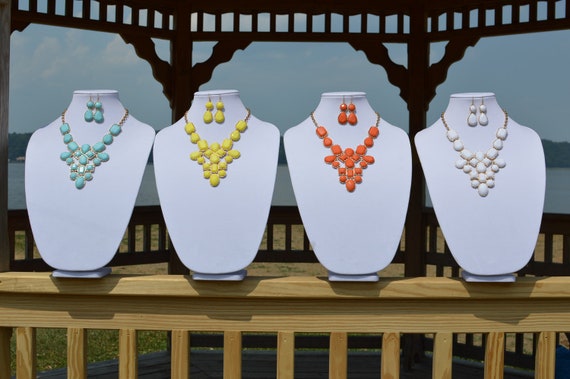 Gorgeous, right?!
So, who wants a $20 Gift Card to Blue Bird Bride? :)
a Rafflecopter giveaway